ABOUT AIT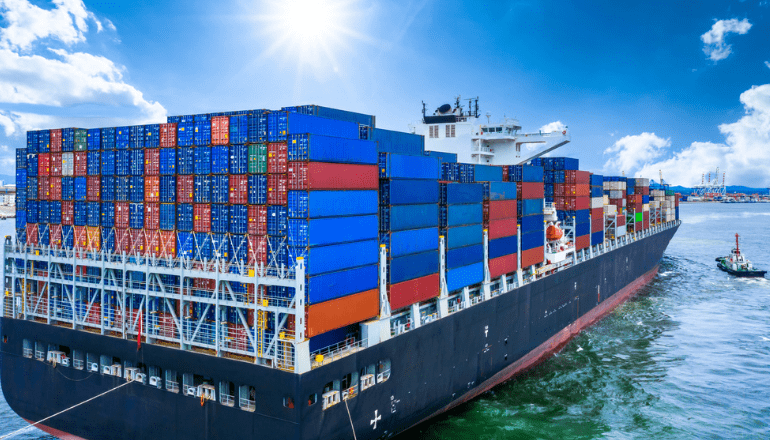 Pioneer if China and Southeast Asia with a focus on integrated logistics
AIT is an integrated logistics company with all the logistics expertise that specializes mainly in China and Southeast Asia. According to the demand of the customer such as "I want to bring down costs" and "I want to deliver it fast" etc, being able to propose the best service such as "When is it the best to transport it which service of which sea route?" is the largest advantage of AIT. AIT will support all logistics processes from the shipment of maritime transport, an air transport, a customs clearance, and a domestic distribution, etc. in total. Please leave it to AIT in case of the trade and logistics.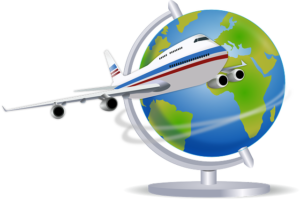 Handling of year's 280,585(TEU) containers proven AIT possible, so the best service
AIT, cultivating the knowhow by doing logistics business that specializes in China and Southeast Asia has been providing the best and the finest services. Thank you for the Trust to provide the best service for the customer and, as a result, AIT achieved handling containers of number approx. 280,585(TEU) a year. And, to propose finer service, the transportation cost is decreased based on this handling result. It ties to the improvement of a further quality. This virtuous circle is a source of the AIT service that maintains "Low-cost and high quality", and it is trust and proof of results.
"AIT LOOP" AIT keeps running so as not to root out the power of this circulation that keeps evolving.