ABOUT AIT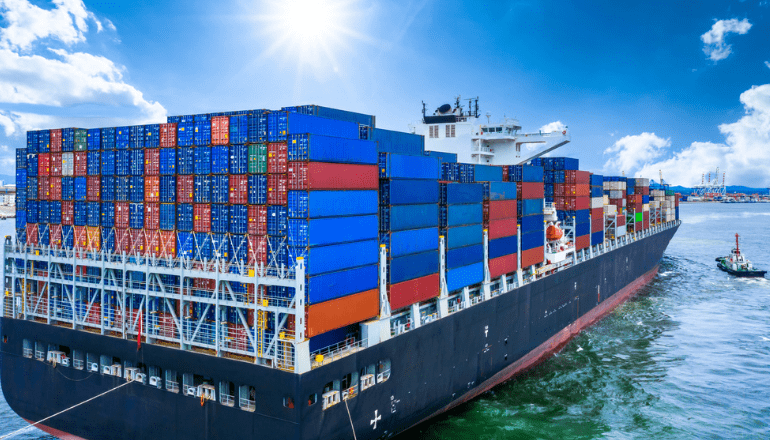 Pioneer of comprehensive logistics centered on China and Southeast Asia
AIT is a comprehensive logistics company with all kinds of logictics know-how, specializing in China and Southeast Asia.We provide best solutions for the customer's needs such as "I want to reduce the cost" and "I want to deliver quickly", "When and which route and which flight is best for transportation?"Proposing the best service is the greatest strength of AIT.We support you from shipping to delivery, such as sea shipping, air transportation, customs clearance, and domestic delivery.You can count on AIT for our total support of trade and logistics.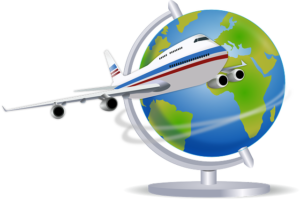 AIT can provide the best and brightest service, based on the performance of 258,000(TEU) containers per year
AIT has been providing the sensitive service by utilizing the accumulated know-how based on the logistics business especially in China and Southeast Asia. We have provided the best service to customers and they trust on us. As a result, we achieved the performance of 258,302(TEU) containers per year. We could reduce the cost of the transportation based on this performance in order to propose further sensitive service which lead to improved quality. It creates the positive growth cycle and it is the origin of AIT service which is continuing "Low cost, High quality" based on the trust and the performance.
AIT keeps running in order not to stop this evolving positive cycle "AIT LOOP".